Our Philosophy
Go The Extra Mile.
Our Commitment
Always treat our associates as our most prized asset by encouraging personal growth, creativity and the freedom to make decisions.
Always strive to exceed our customers' expectations for quality, service and technical support.
Always provide superior products which best satisfy our customers' needs.
Always be a good corporate citizen, consistently contributing to the betterment of our community.
Always operate our business with the highest level of dignity and integrity.
Always maintain a healthy financial status and invest in the resources that support our staff and facility.
Our Mission
Consistently exceed the expectations of our customers and associates to allow us to ALWAYS contribute to the advancement of our company and our community.
Our company is built on a group of fundamental beliefs that allow us to consistently serve our customers, the way they should be. Read more about our culture and FUNDAMENTALS.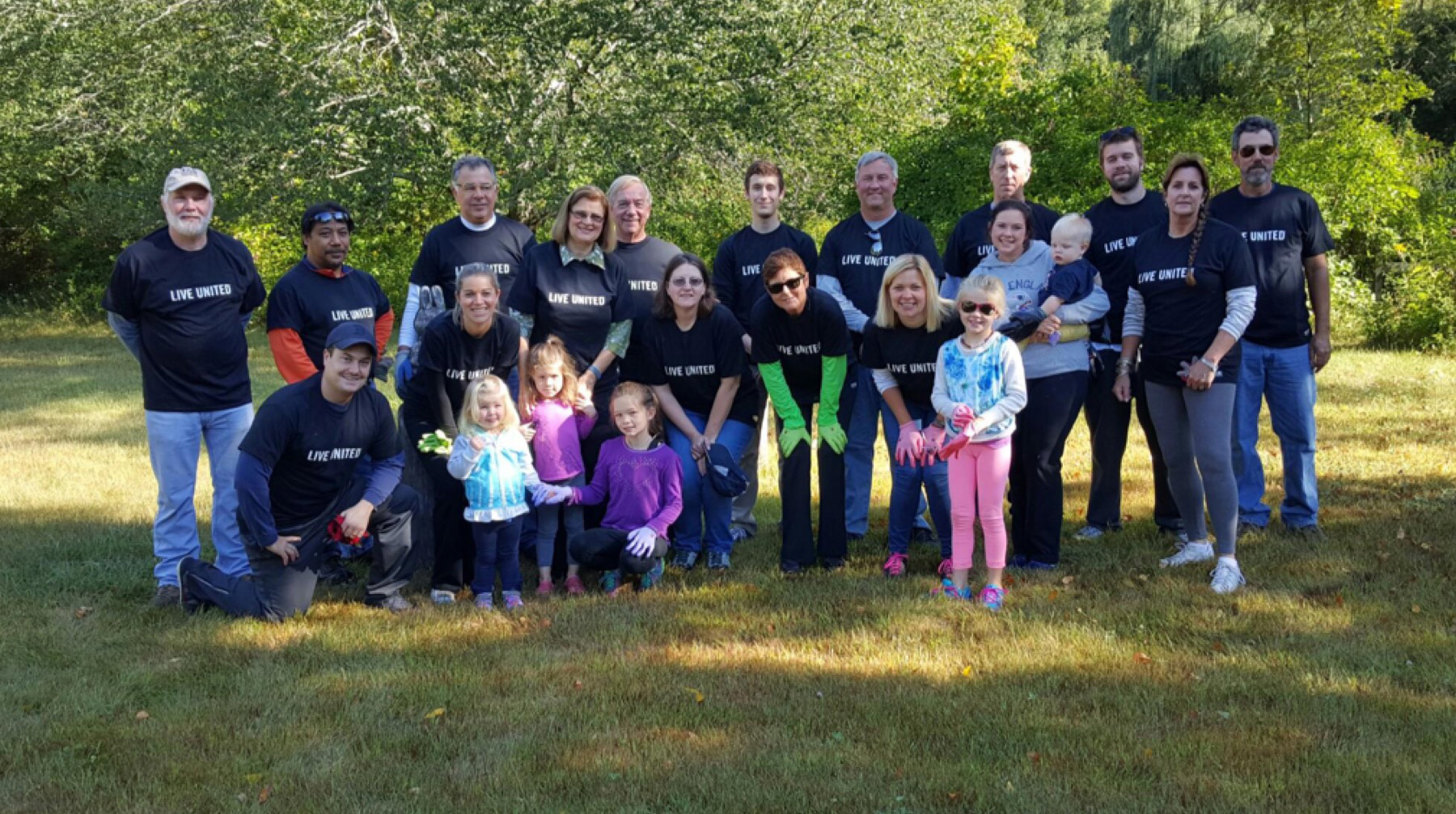 Our Fundamentals
For of those to whom much is given, much is required.
Our Culture is our Business, the foundation to the success of The Collins Companies over the last 100 years. Exceptional employees that capture our uniqueness in the marketplace. Built on a group of ideas that we call our Fundamentals.
Collins Cares
It feels good to do good.
At Collins, we have always strived to "Give Back" (Fundamental #2) to our community. Over the years we have supported various charities and organizations that we are passionate about. Highlighting a few are: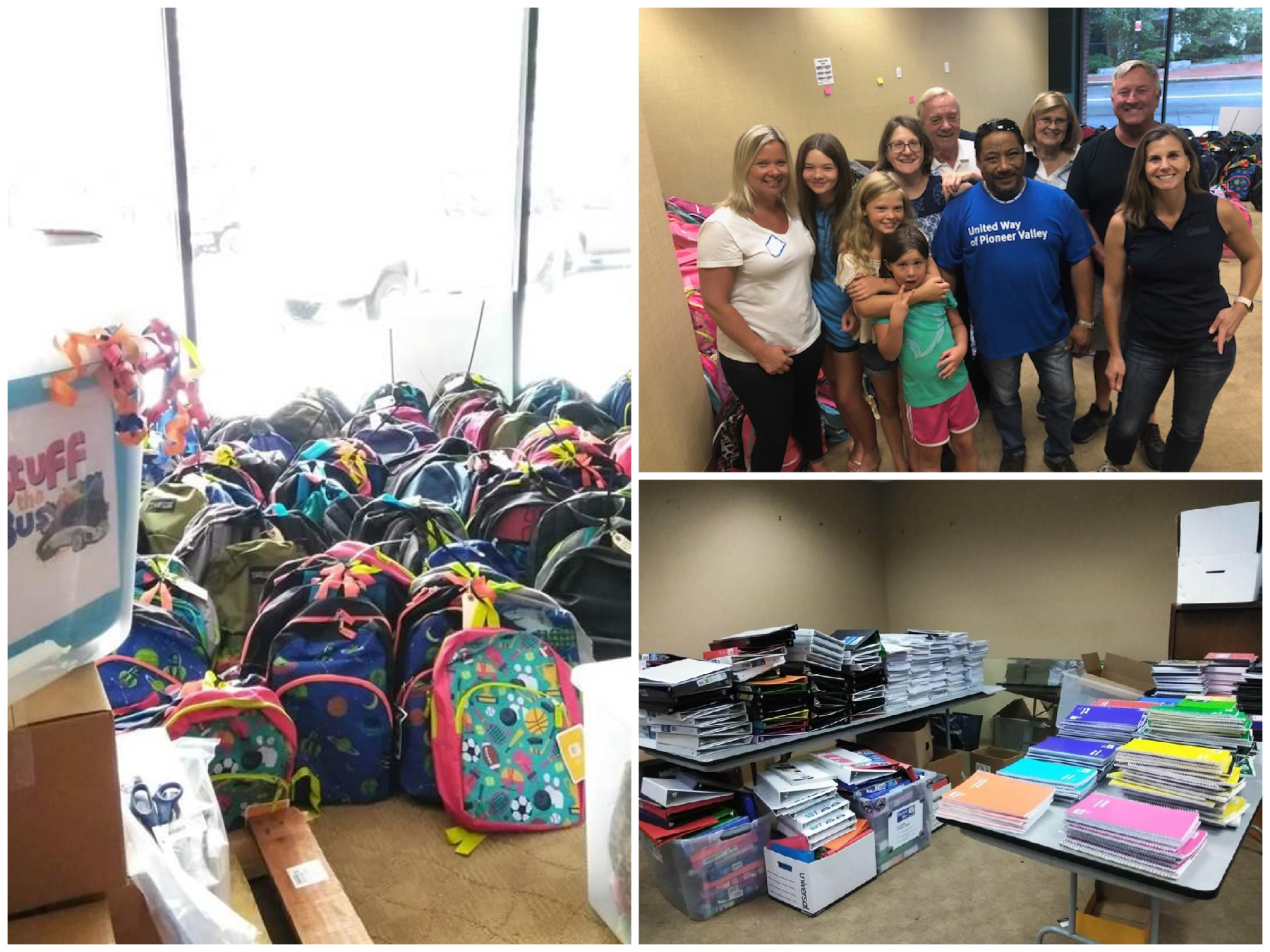 UNITED WAY Day of Caring
Stuffing 2,000+ backpack for Springfield homeless youth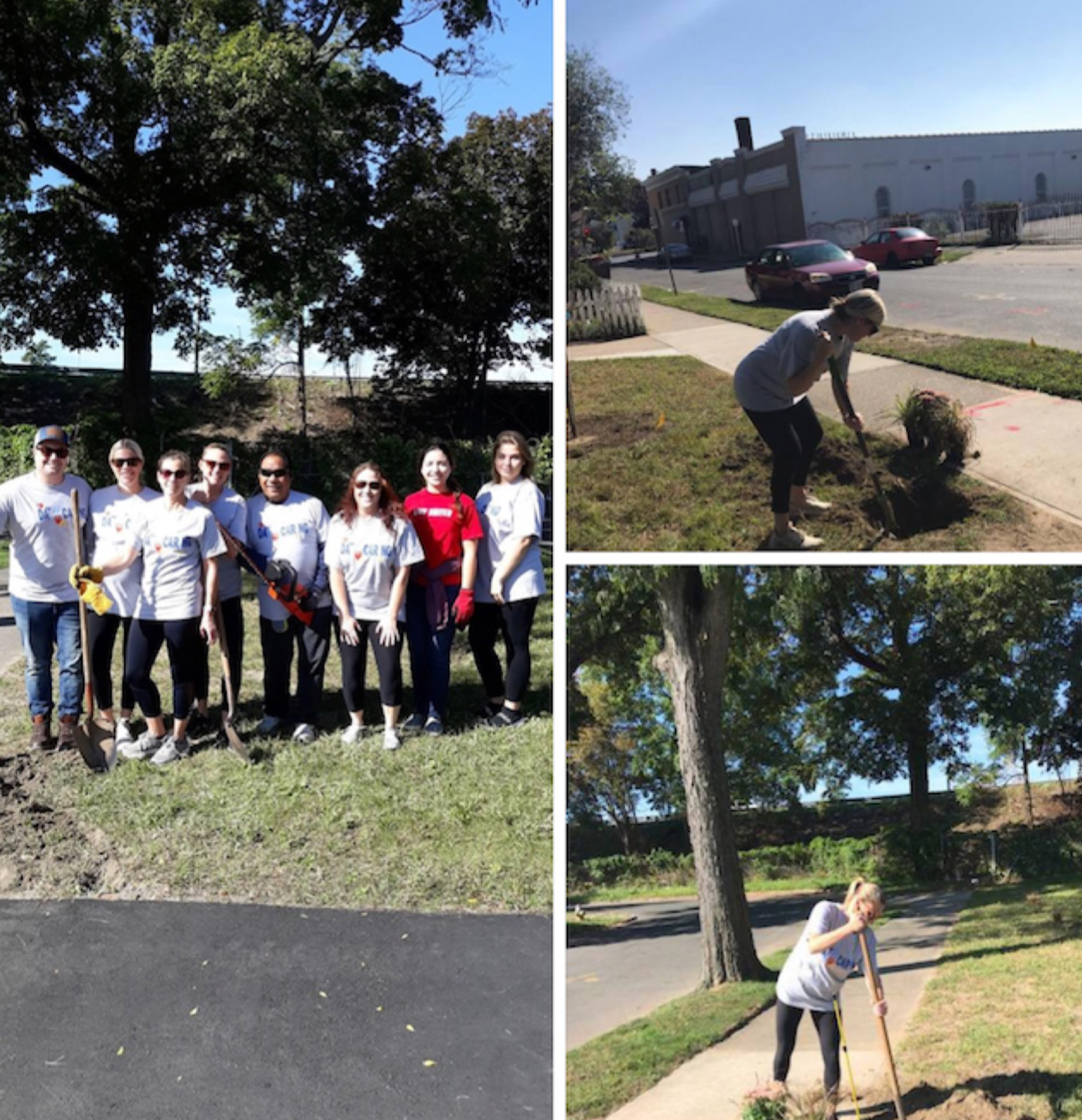 UNITED WAY Day of Caring
Cleaning/weeding landscapes at The Gray House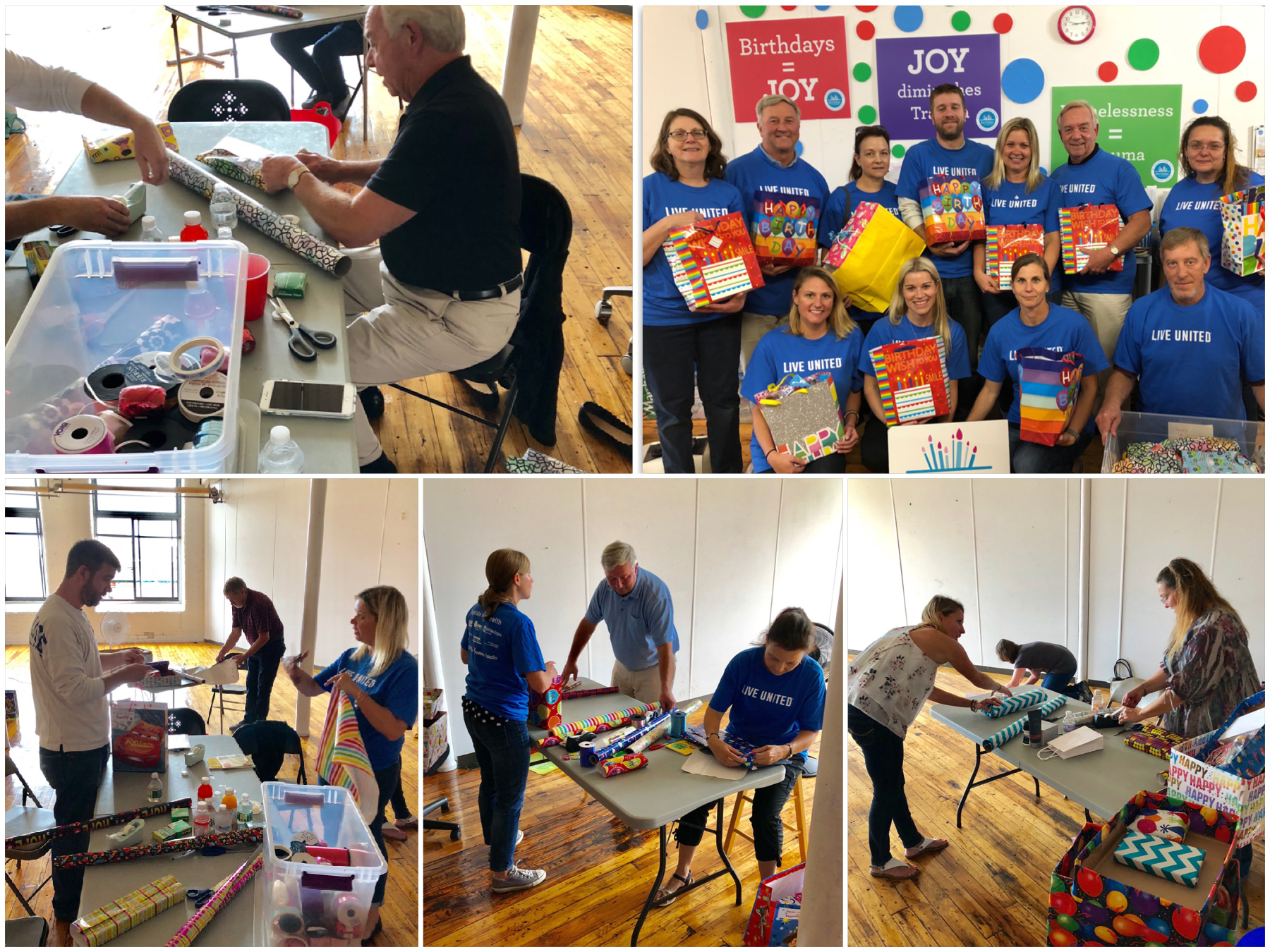 UNITED WAY Day of Caring
Christmas wrapping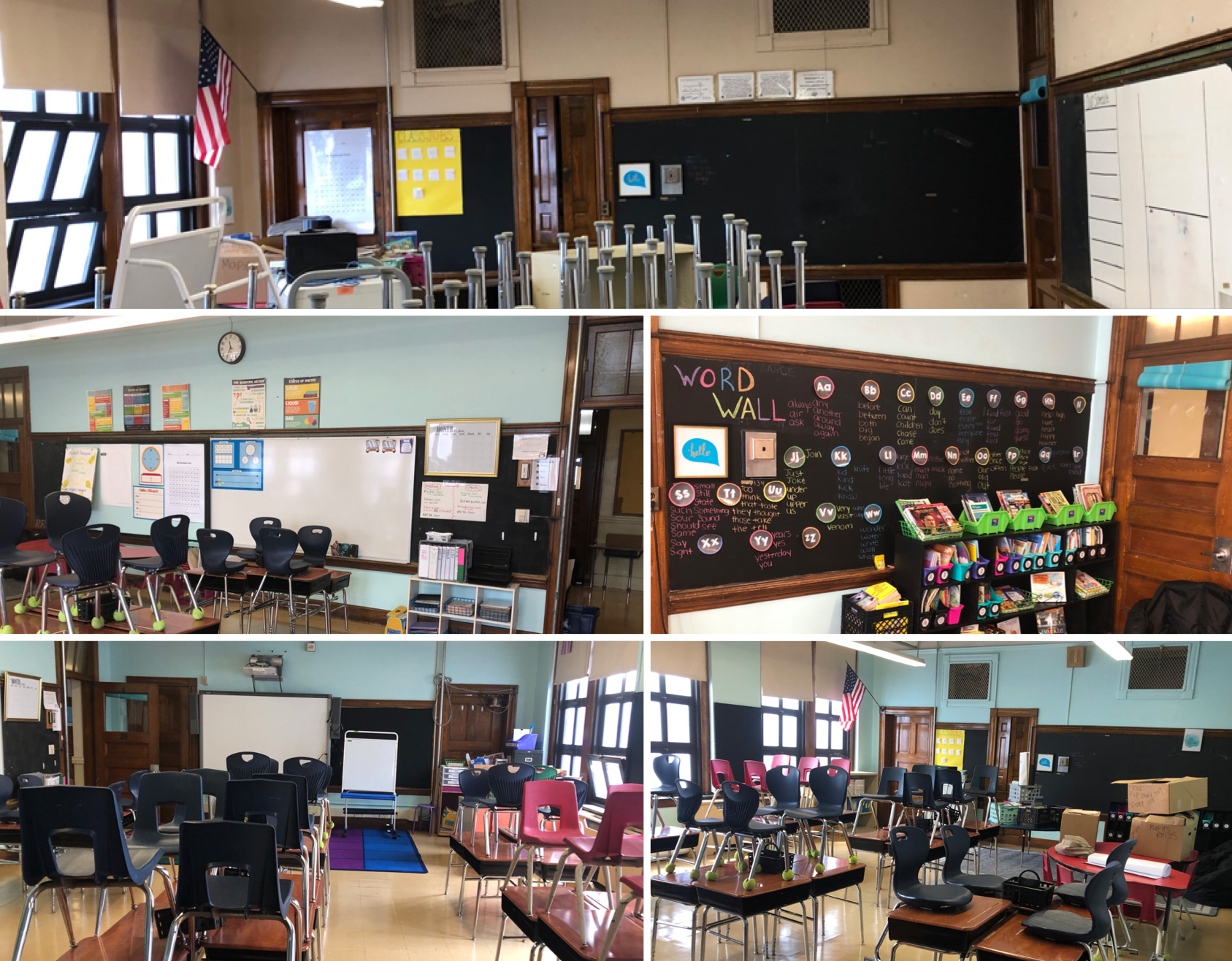 Springfield Classroom Makeover at Washington Street School
Devin Maples, Mark Tuohey's daughter, is a teacher at Washington Street School and we were able to give her classroom a makeover prior to the 2019 school year.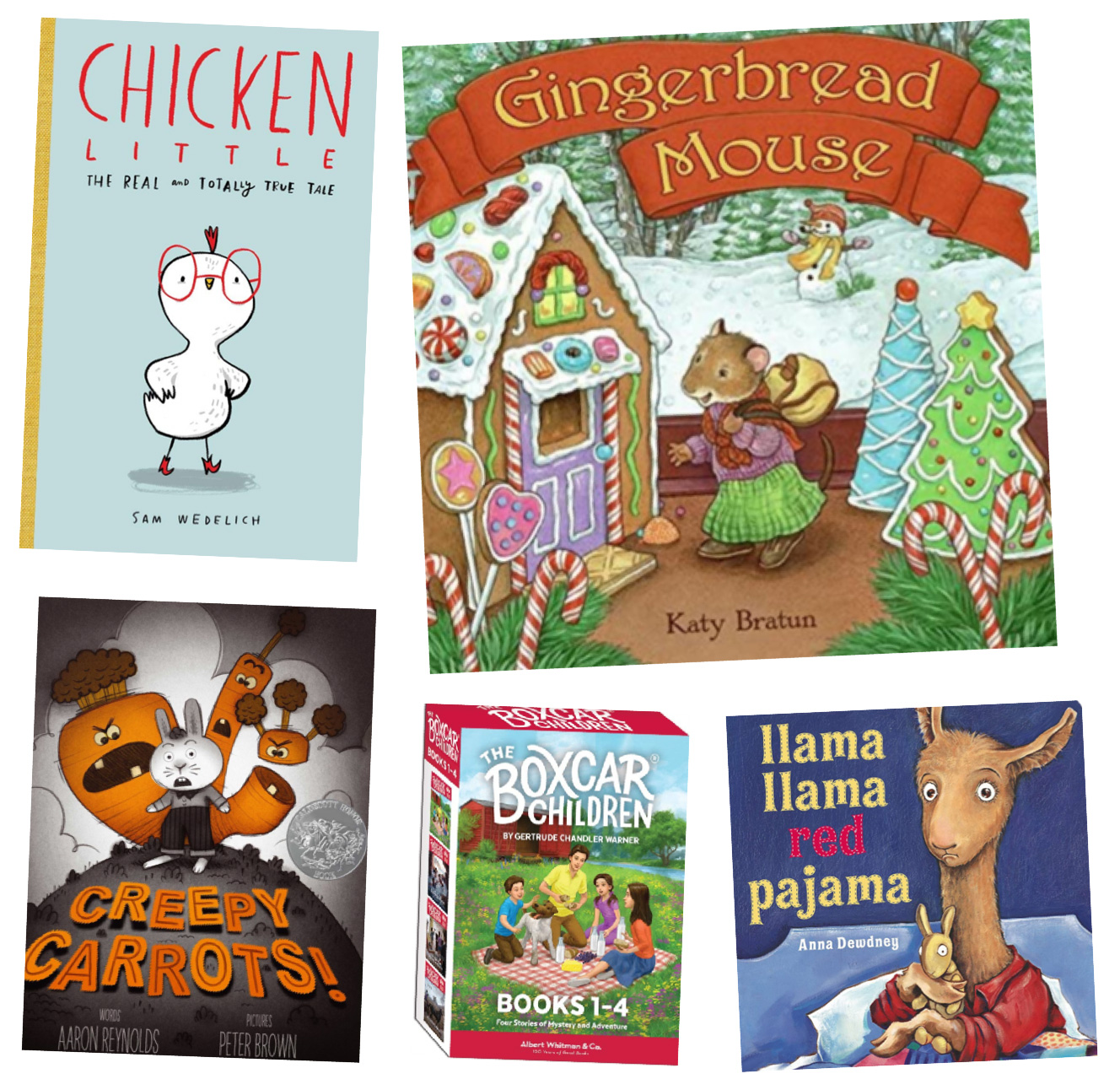 Monthly Readers Program at Washington Street School
We began a Monthly Reader's program reading to the 2nd grade classrooms and donating a monthly book to each 2nd grade student. As Covid hit us all in February/March, we were unable to continue our monthly reading dates. The rest of that money was put into little privacy shield packages with home learning supplies for their home learning experience.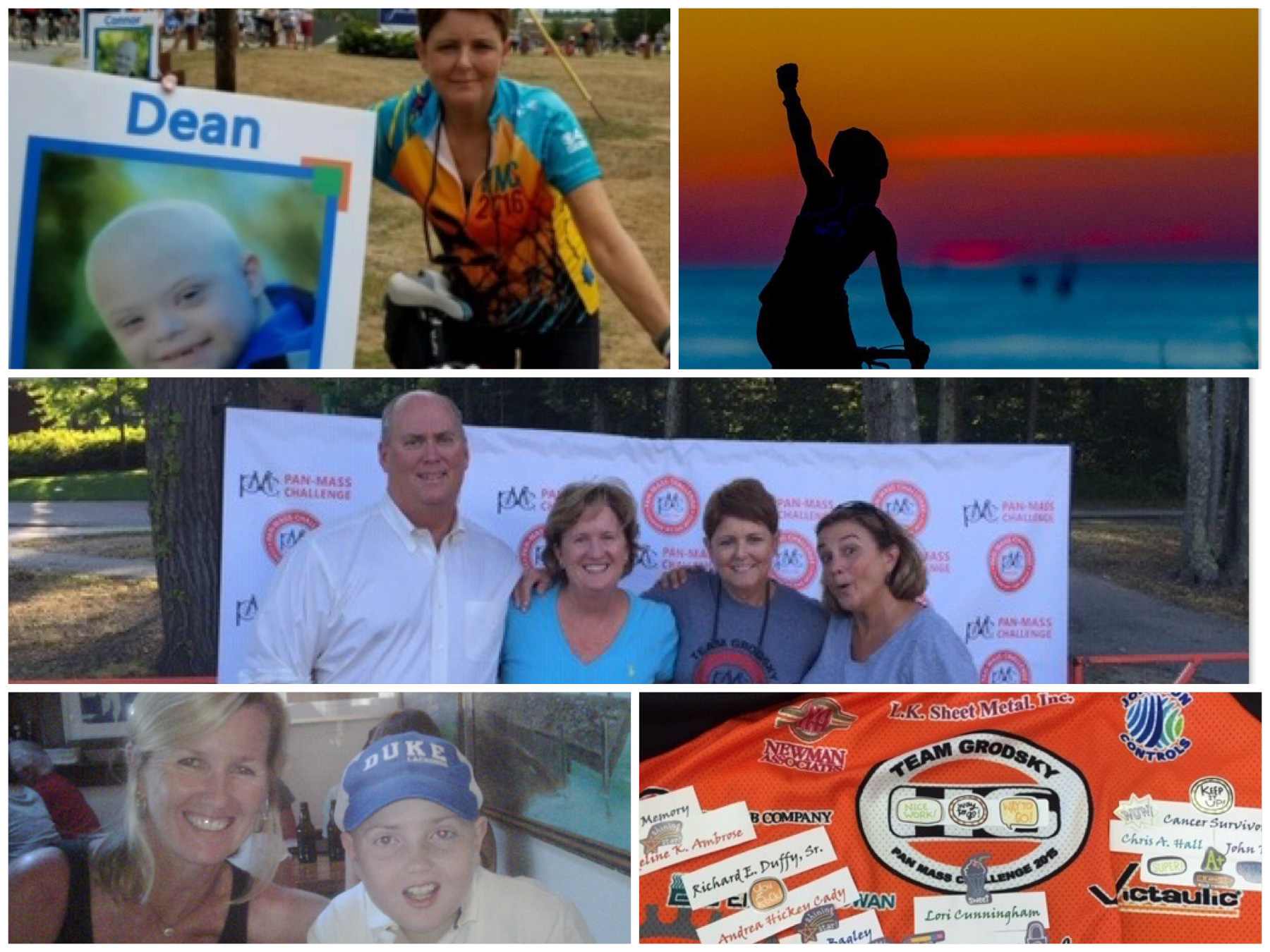 Pan-Mass Challenge
our very own Julie Andruszkiewicz, peddled her way from Sturbridge to Provincetown in support of Dana Farber Cancer Institute.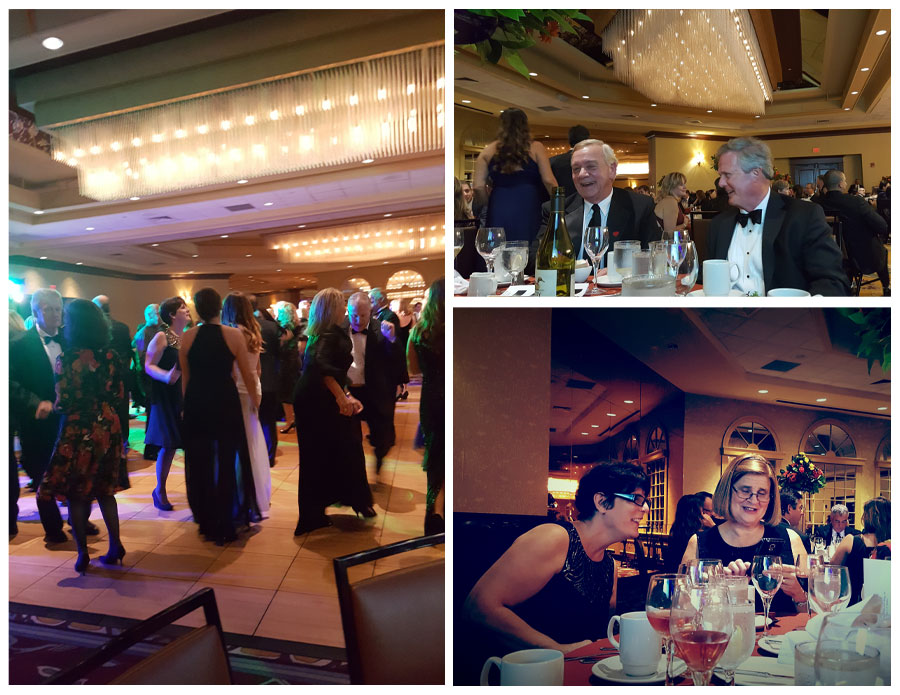 Lea's Foundation
For 25 years we have supported this amazing foundation that funds research for childhood leukemia.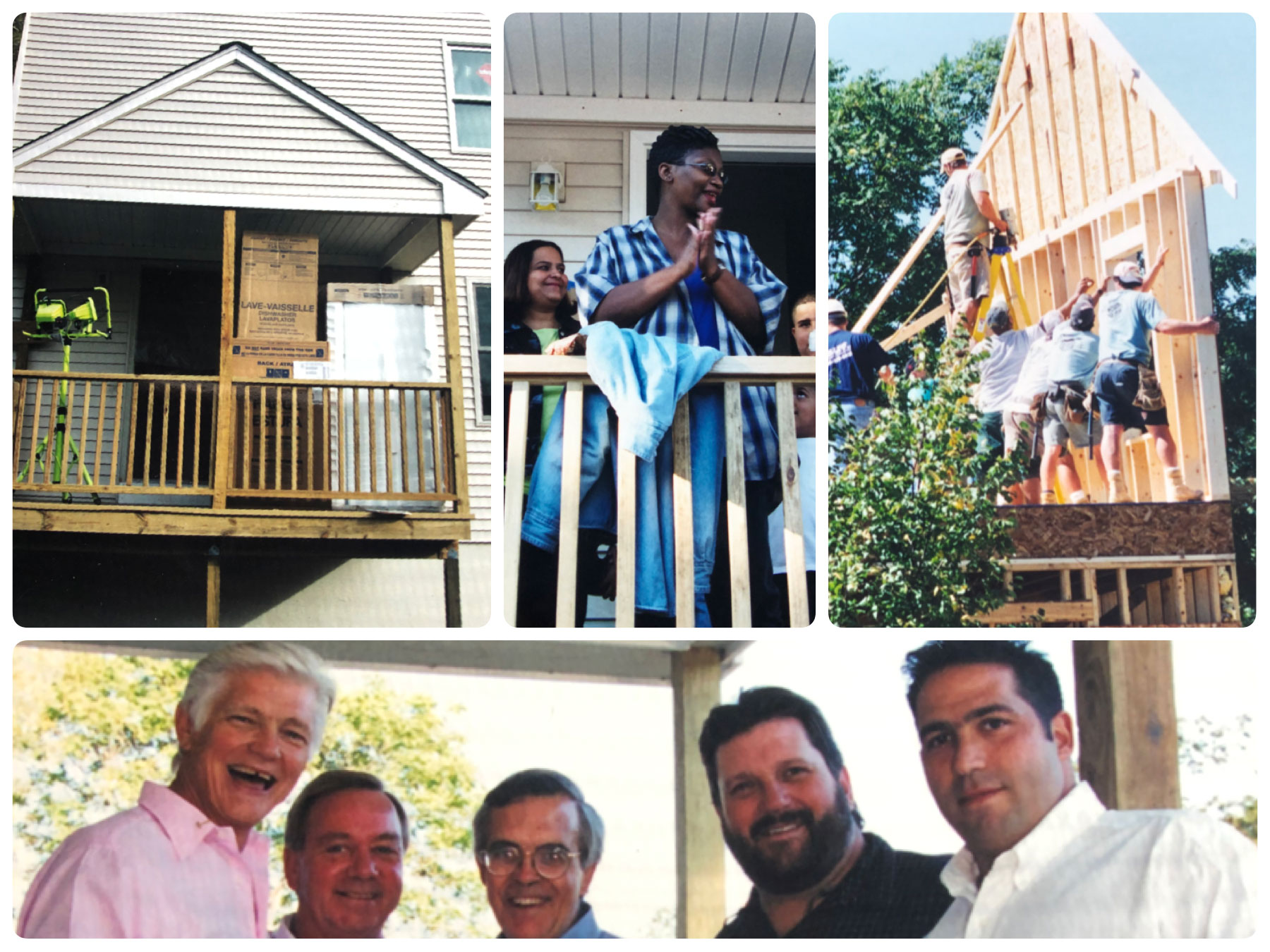 Habitat for Humanity
Co-sponsored building a new home for a family in Springfield.
Other Worthy Causes We Support
Training for the next generation.
We support colleges that give educational opportunities for first generation graduates:
Springfield Technical Community College
Bay Path University
St. Joseph College (NY)
Cathedral High School
Longmeadow Educational Excellence Foundation
Tunnels for Towers
Wilbraham Fall Gala
Make a Wish Foundation
CHD Cancer House of Hope
Ronald McDonald House
Mercy Medical Center
Sister Caritas Cancer Center
Brightside for Families and Children
Shriners Hospital
Libertas Academy
Mercy Medical Opiod Program
Girls, Inc.
The Care Center
Boy Scouts of America
Junior Achievement
George Floyd Memorial Fund
NAACP
Children's Study Home
ROCA
Community Music School