Over 100 years of experience in the industrial pipe, valve, and fitting industry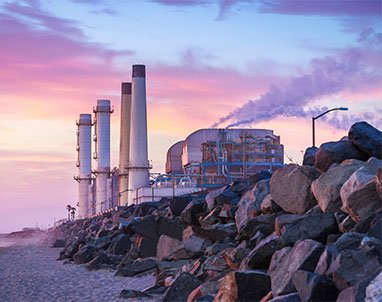 Whether it is new construction, plant retro-fit or fuel conversion, Collins is recognized industry-wide to excel at these types of projects.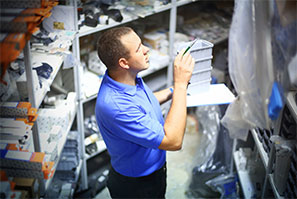 Our customers are responsible for manufacturing a variety of different products including power, pharmaceuticals, industrial chemicals, food and beverage as well as pulp and paper.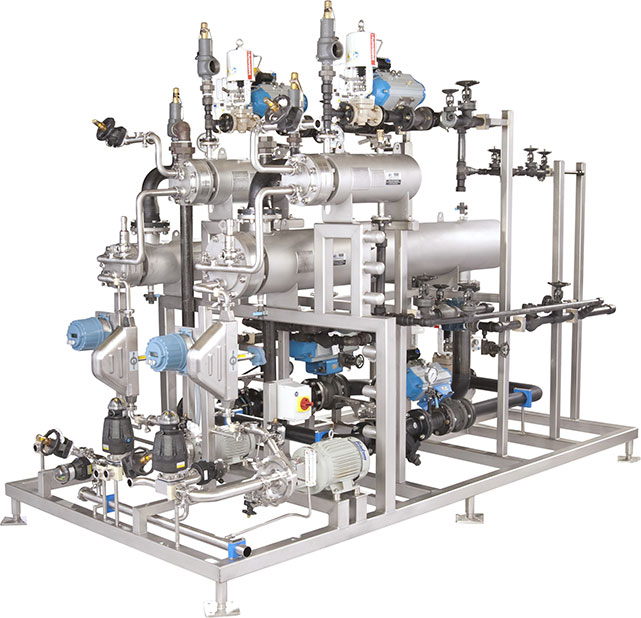 We supply the top brands in the industry backed by 100 years of experience from degreed engineers and seasoned sales staff.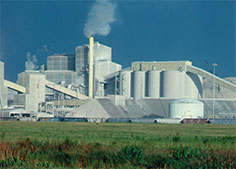 We at The Collins Companies have extensive experience with EPC firms. We understand the demands required to meet schedules as well as owner's requirements for quality product.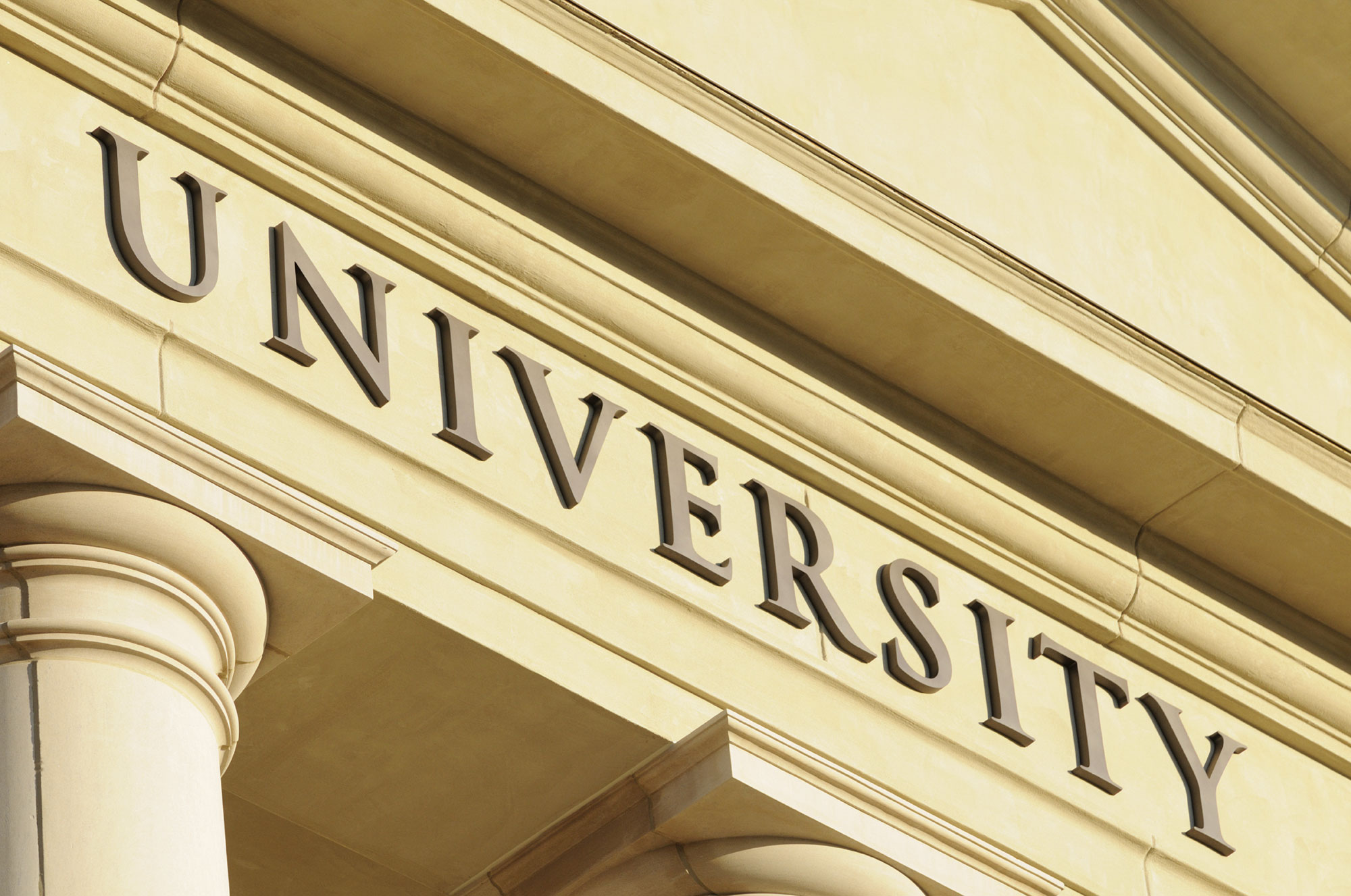 Generation, transportation, monitoring or management - we have the product solution to ensure the job gets done right the first time.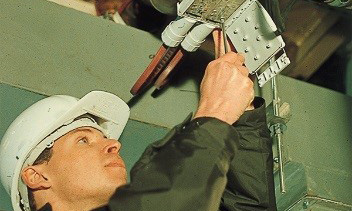 Collins is known for giving our contractor customers the service they need to ensure that you can get your project done on-time and within budget.
Our Culture
Collins executives have built the company by encouraging every employee to "think like an entrepreneur" and they back that statement up by sharing a significant percentage of their annual profits.
As our mission states, it's our goal to exceed our customers' expectations so that we can ALWAYS contribute to the advancement of our people, their families and our community.
Learn more about our company >
National Affiliations
Collins Pipe & Supply is a member of the following national organizations: