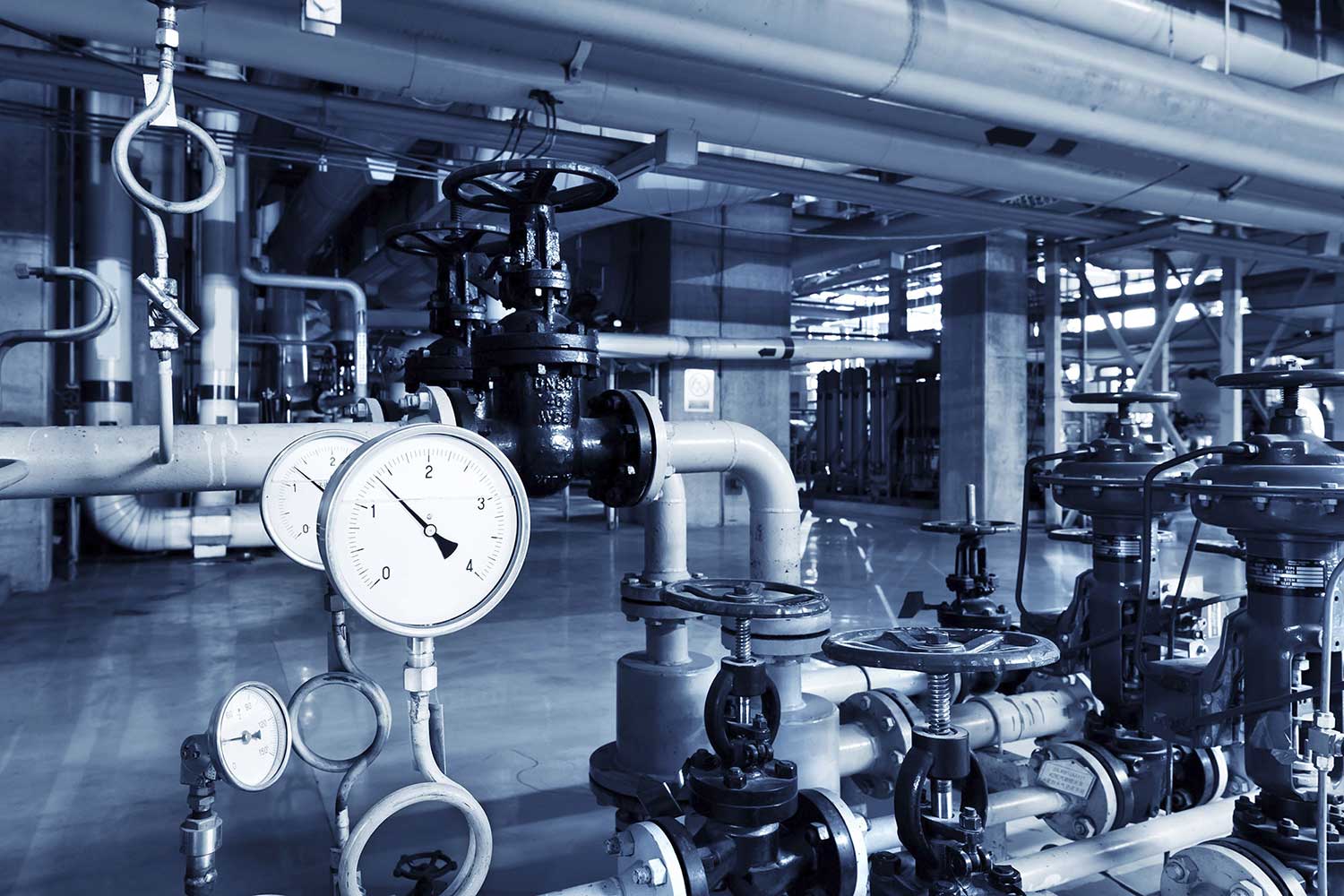 Ask Our Engineers
Have a technical question for one of our engineers?
Use the form below to ask our engineers.
If your question is for customer service...
Is your question less technical? Please click here to contact our customer service rep, or use the blue chat button accessed at the bottom of the page and get an answer from our trusted customer service team.